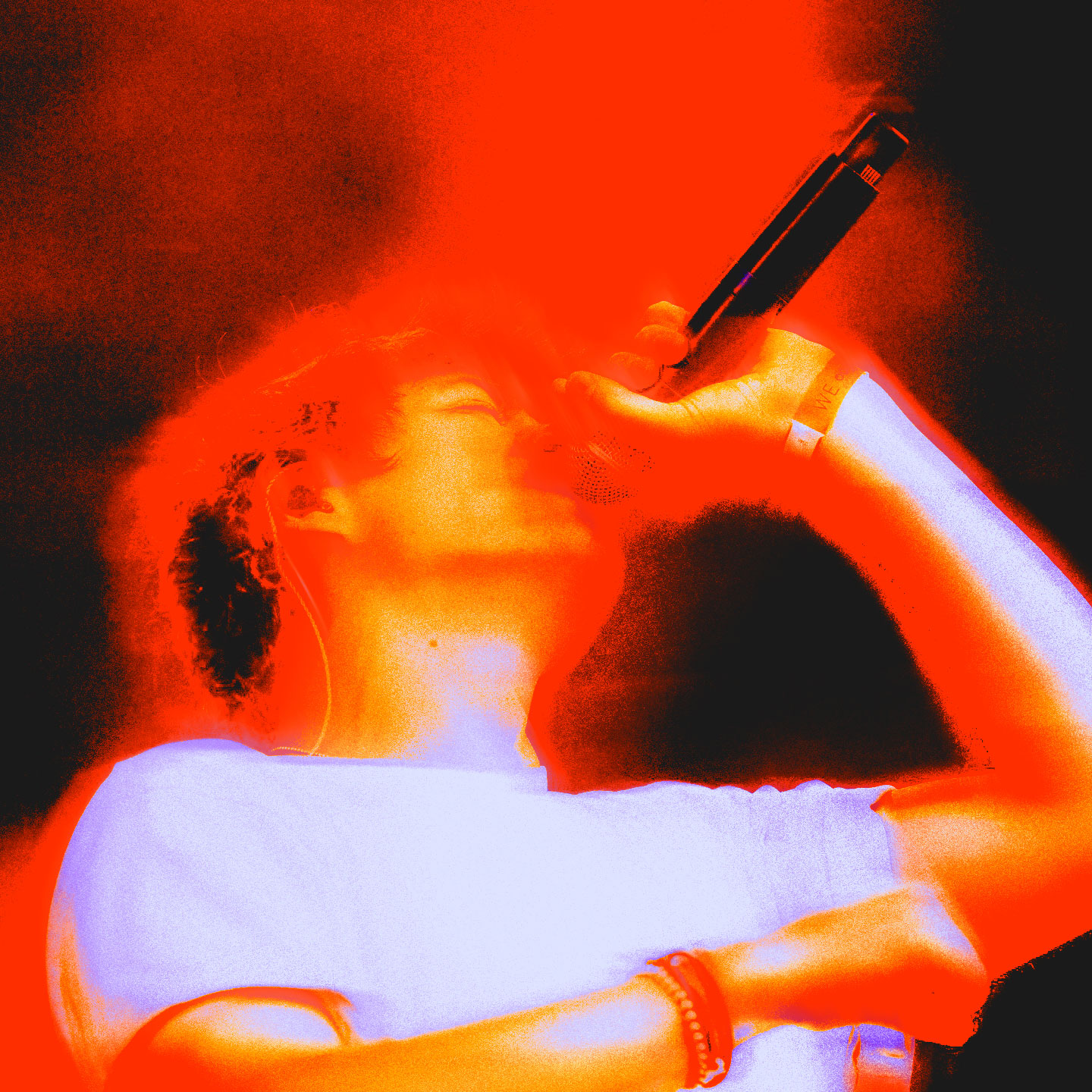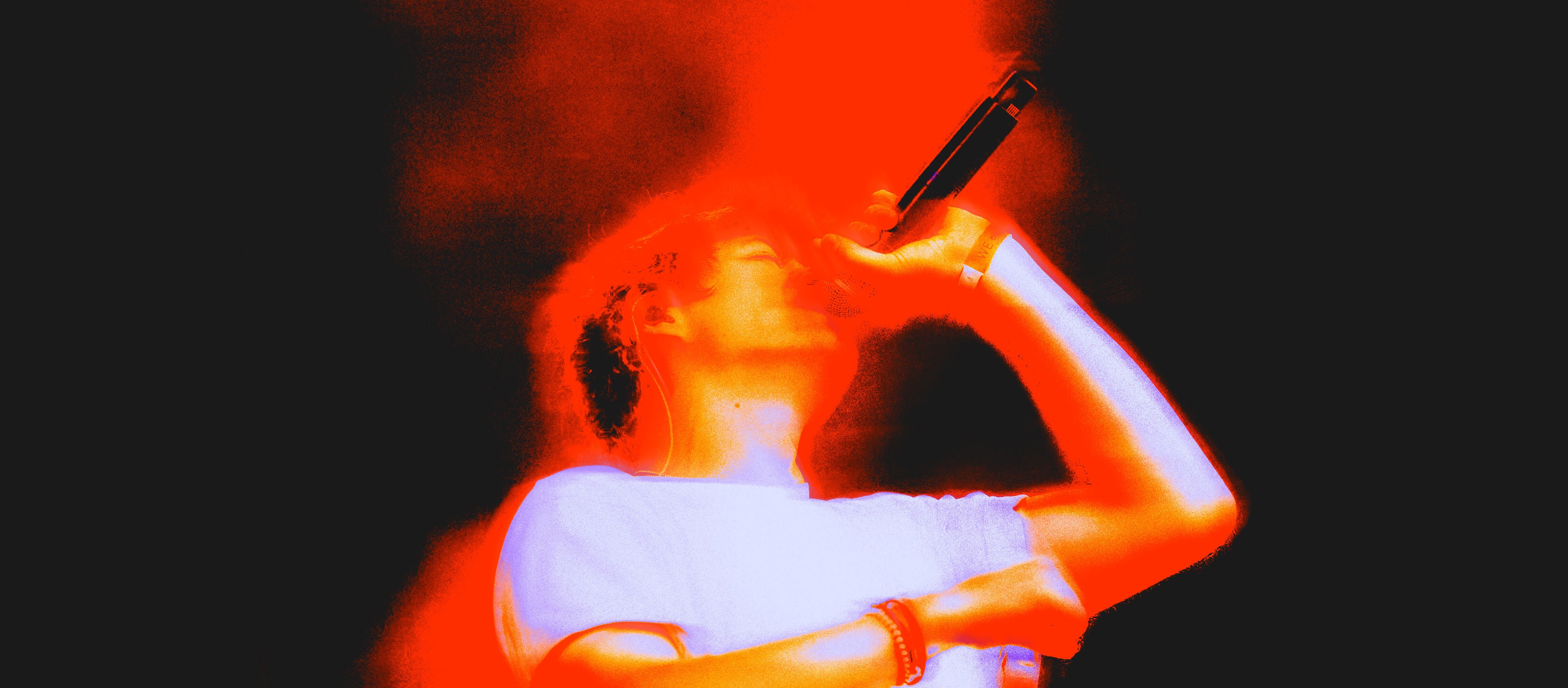 SCHMYT
It only took two songs ("Niemand" & "Taximann") in 2020 for everyone to realize: SCHMYT isn't just your everyday newcomer, and definitely not one of many, but rather in the process of reshaping German-speaking pop music in its entirety. And we're talking fundamentally. With his captivating vocals telling chilling tales that are dripping with realness, his ultra-unique sound, and an innate sense of language, his sound is unparalleled and sets itself apart from everything humankind has heard to date.
Little is known about the German rising star, but the facts speak for themselves: Songwriting- and studio sessions with none other than Rammstein's Till Lindeman and rapper/producer Tua, reggae/dancehall/pop icon Peter Fox (Seeed), rap legend Haftbefehl,and highly acclaimed musical pioneers Majan and Megaloh, as well as major playlist placements and a spot on the "New Music Hotlist 2021", are all testament to his rapid rise to fame.

A year into his career, SCHMYT is already accumulating Spotify streams and YouTube views in the millions, and has released an epic hit single with German rap legend RIN, who himself has continuously redefined the boundaries of his very own genre. On their joint track "Gift" ("poison"), the two talk about reaching transcendental states of intoxication as a helpful method to escape their deepest sorrows. With their raw narratives about intoxication and ecstasy, drinks and dopamine, pain and coping mechanisms, they are the relatable voice of an entire generation; and that very generation celebrates them for unapologetically, yet poetically, telling it like it is.
On his EP from April 2021, also named "Gift", and consisting of dark and dystopian productions by Bazzazian, Farhot and Alexis Troy, SCHMYT sings deeply emotional verses about shards and cuts, soft lips and hardened hearts. Melancholic mosaic pieces of existence and fragile fragments of his own biography, condensed into great songs, with the help of unyielding productions and unpretentious poetry. Pop songs. But not to trigger prejudice – instead, it's a promise. Sometimes right in your face, and sometimes on a meta level. Rough around the edges, so that one gets caught up in them and is left wanting to know the stories behind it all. The beautiful as well as the difficult, the strange and also the painful. Release by release, with a very successful first EP under his belt and an upcoming debut album on the way, SCHMYT is here to elaborate on all aspects of life, one masterpiece at a time.